Temporary management services
We supply project and program management services, and provide required guidance and advices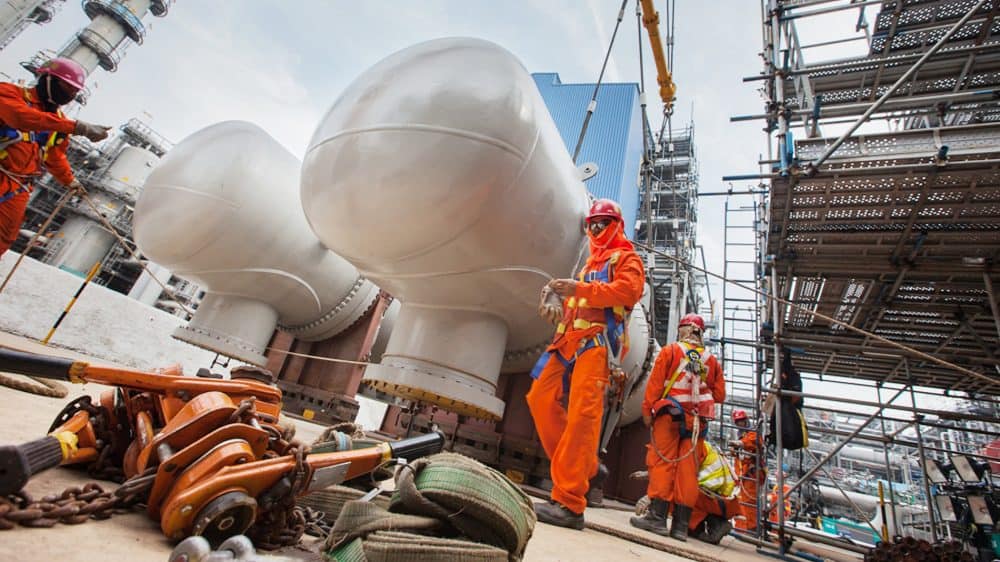 Benefits for the client
Each temporary management service follows a predefined sequence of typical steps: first contact and preliminary analysis, initial diagnosis and feasibility assessment, proposal, implementation, exit. We share with our clients Key Performance Indicators (KPIs), in order to demonstrate the quality and effectiveness of our work, with various benefits for the client:
Full or partial delegation of responsibilities

Easier change management

Temporary contracts able to ensure flexibility for the client during the changes

Single role or whole area out-staffing, depending on the exigencies

Variable contractual amounts based on temporary manager / staff achieved results
We supply project and program management services, in organizations that have lack of skilled resources, providing required guidance and advices.
To really achieve effective results, ACM-e involves experienced and certified project management specialists, who utilized methodologies recognized as worldwide best practices. These methodologies are scalable, structured and flexible and may be applied to new or existing projects. We are committed to our work and we are available to share project results with a bonus/malus approach, too. Our specialists are PMP, PMI, Prince2 certified.
Operations management
We transform our clients' operations towards leading performance excellence across the total range of industry and service sectors. We help the client to excel in operational practices and ensure measurable and lasting operational and financial performance, from quality and rate to cost and investment efficiency.
Maintenance management
ACM-e can supply a temporary provision of management skills in the area of industrial maintenance management, to go through a period of transition, crisis or change within one company. In this situation, a permanent role might be not required or impossible to find on short notice. Moreover, there may be nobody internally who is suitable for, or available to take up, an executive role. ACM-e is available to set-up with the client various types of agreements, in order to maximize the value proposition of this service, depending on each single case.
Supply chain management
Modern Supply Chains are often very complex and with so many different needs to satisfy as a whole. We apply best practices and models to allow our clients maximizing their profits by minimizing the costs along the chain. We have to analyze and understand in details each client's individual priorities and their business relevant peculiarities, so that we adapt our basic models to the specific exigencies of each company.
We work on each entity that is part of the supply chain (raw materials provision, goods manufacturing execution, intermediate and finished products storage and warehousing
localization and optimization, logistics, etc.), by looking for the optimal overall trade-off and balance along the entire chain, not focusing only on one position, but on the whole chain and considering all the crossing processes. We can also help our clients to increase the control and efficiency of their supply chain processes, by implementing automatic tracking solutions, in order to highlight wastes of resources and losses of performance and money. This approach is applicable both to goods and services provision. In this way we can minimize our clients' working capital and maximize the utilization of resources, with a significant positive effect on profitability.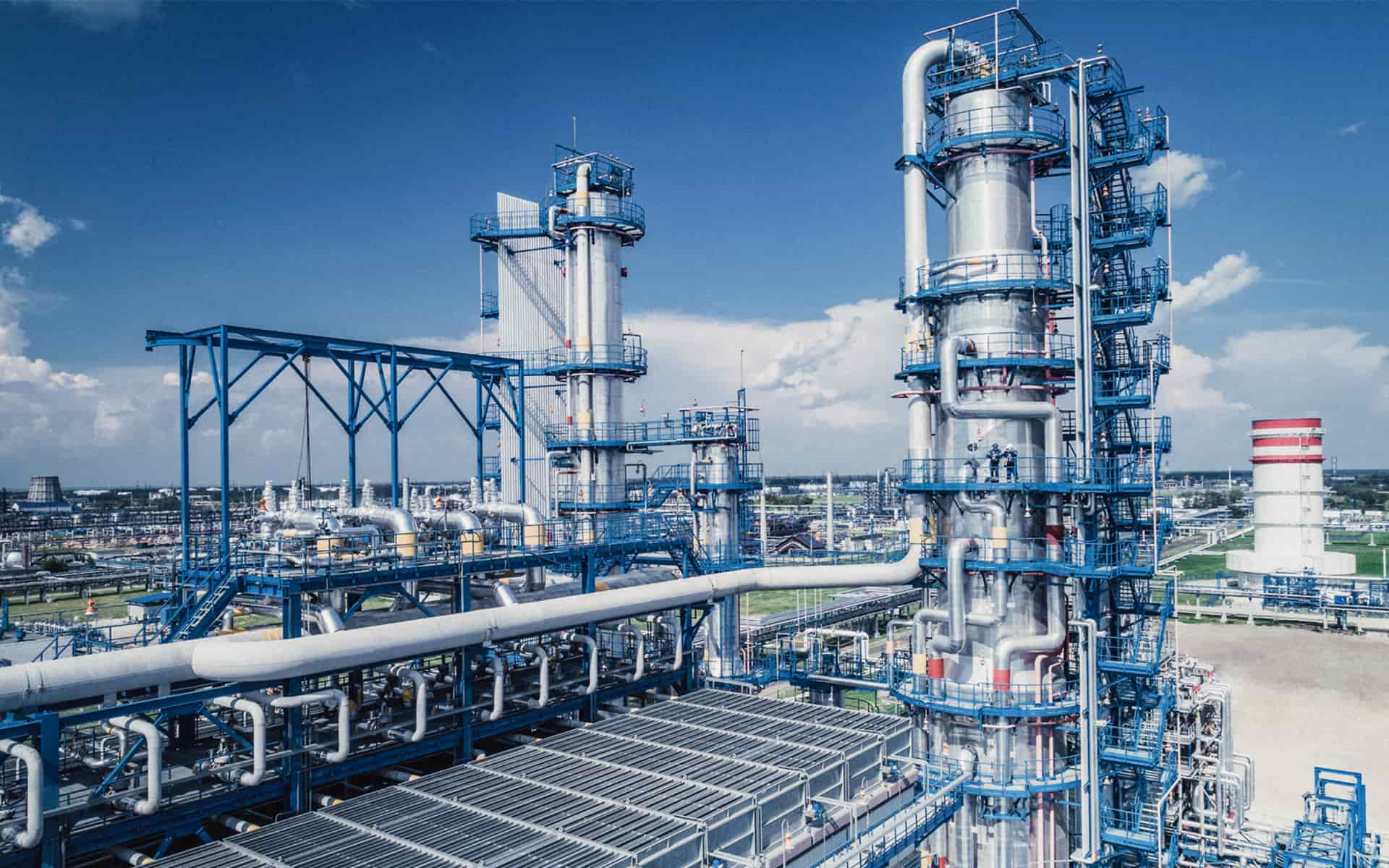 Health, safety and environment management
Our health, safety and environment management service provides coordination and monitoring to ensure the health and safety of client's employees and contractors and compliance with HSE requirements. In this field ACM-e can:
Identify and adopt proactive measurements that prevent events before they manifest as accidents 

Coordinate and implement all health and safety aspects at site, complying with all relevant HSE policies

Facilitate the adoption of HSE best practices

Ensure full compliance with local laws and regulations

Ensure that the health and safety of workers, decrease accident risks and improve onsite productivity

Gain expert advice and recommendations for a future and a long-term safety culture

Coordinate the operational Health and Safety, helping the client to achieve the relevant certifications
Our services for health, safety and environment management include: 
HSE risk analysis and recommendations for risk preventive measures

HSE coordination in the different phases

Verification and development of health and safety plans 

Authorizations management and control

Verification of access permits and controls for designated areas

Control of personnel protective equipment (PPE)

Provision of HSE training courses

Waste management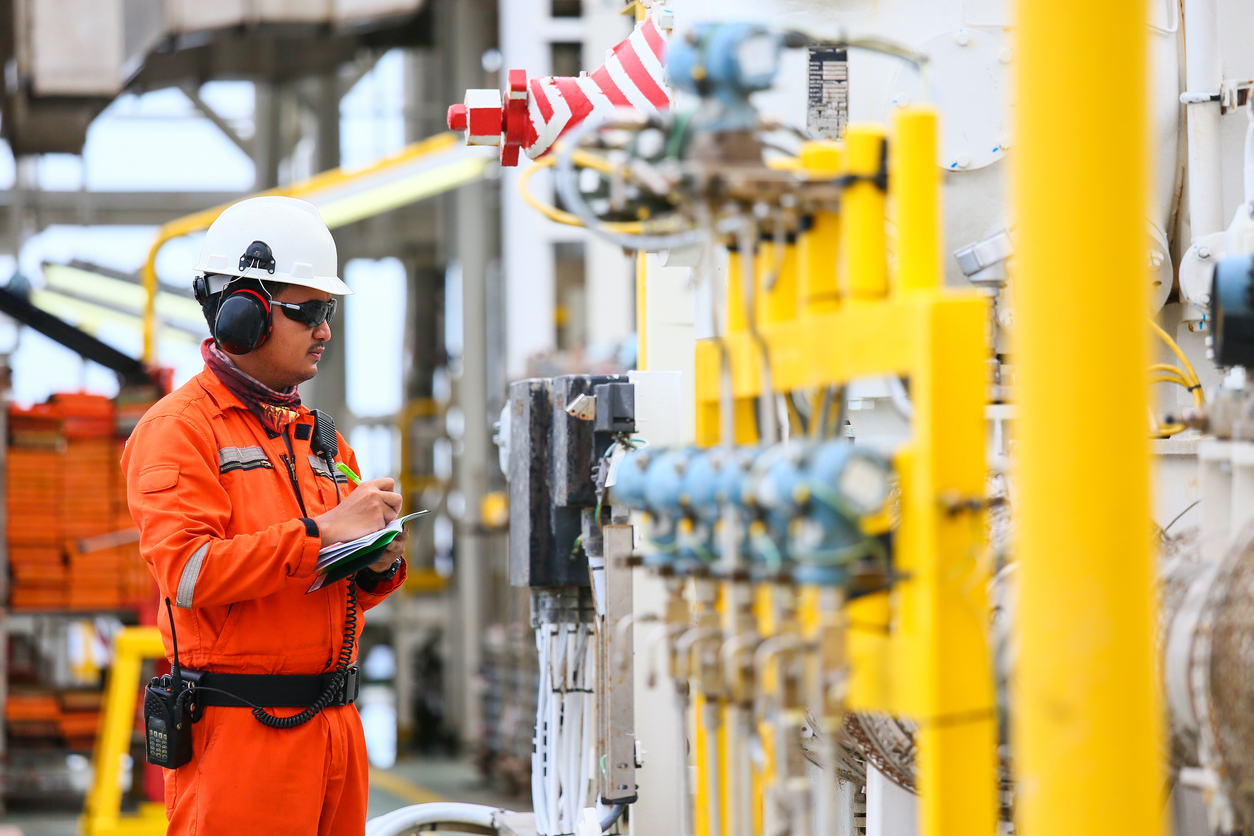 Decommissioning management
We provide services for decommissioning programs, combining different skills and necessary technologies with our experience in site management; we are able to deliver:
Feasibility studies & Decommissioning Plans: decommissioning studies for industrial plants and equipment; analysis of alternative solutions and definition of the best decommissioning strategies based on technical, economic and operating requirements

Software packages: development of specific software packages to manage and track materials deriving from decommissioning and dismantling sequences, based on RFID, BLE and other Automatic Data Collection technologies

Supervision of on-site dismantling work: management of in-field activities, coordination and control of decommissioning activities
Authorizations achievement: support during the overall licensing process to meet the involved authorities' requirements.