ABOUT US
In the ancient Greek language, "acme" means the top and this is the class of services and solutions we want to provide our clients with.
We supply comprehensive and advanced support across the areas of asset management, asset integrity and process trace-ability.
In ACM-e one department is dedicated to the provision of engineering, consulting and outsourcing services and one is dedicated to the R&D of technological solutions dedicated to automatic traceability; the two departments work side-by-side, exchanging experiences and knowledge, in order to generate solutions, that can generate an overall solid and measurable improvement to our clients' business. In almost 20 years, our group has been working for almost 200 companies in more than 30 countries in the world.
Our people are subject to a continuous internal training and coaching where seniors support and help junior resources to grow and develop their capabilities. Internal training is not only focused on technical and technological subject, but also on our values. We balance back-office and on-site works in order to make each person ready and adaptable to various contexts.
Our Expertise
We have developed our services and solutions mainly on the following specialized topics:
Asset management and asset integrity
Operations and maintenance
Logistics and supply chain
Automation of processes and operations

Energy efficiency

Industrial Global Services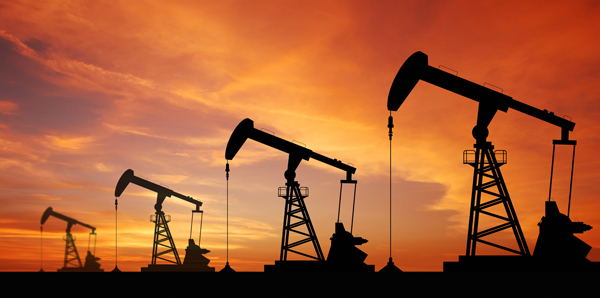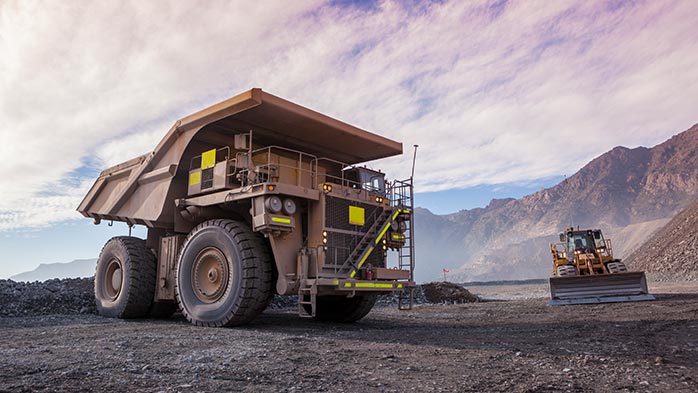 In the last 20 years we have been working in almost every industrial sector:
Oil & Gas
Energy
Mining and Metals
Discrete Manufacturing
Warehousing & Logistics
Healthcare & Pharmaceutical
Food & Beverage
Fashion & Luxury
Railway & transportation